Meet our Bellevue Dental Team
We recognize that all of our patients are unique and deserve to receive dental care that reflects their individual needs. At Lederman & Lederman, DDS, our experienced and talented dental team is committed to working with you and your family to create a comfortable, stress-free, and rewarding experience every time you visit our Bellevue dental practice. We are pleased to welcome you and your family, and we look forward to working with you!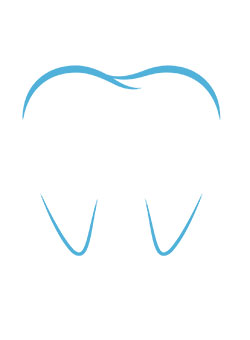 Amanda
Office Manager
Bio Coming Soon!
---
Front Desk - Coming Soon!
---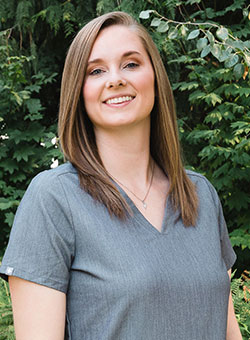 Kerry
Dental Hygienist
I initially worked at the front desk at Lederman & Lederman, DDS, worked my way up to a dental assistant, and eventually went off to Shoreline Community College to obtain my license as a Registered Dental Hygienist. It is rewarding to build long-lasting relationships with patients and making a difference in so many lives. I feel so fortunate to be able to work with an amazing team of people. Our office honestly feels like one big family. We know each other really well and I love all the laughs we are able to share throughout the day.
My boyfriend and I have two Dachshunds, Annie and Enzo, that we adore and enjoy taking on walks.
---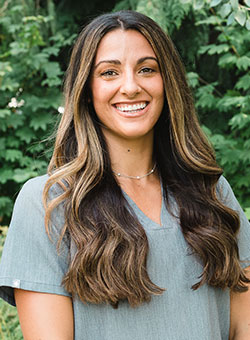 Alexandra
Dental Hygienist
I have been with Lederman & Lederman, DDS since I started my career as a hygienist in 2017. I love that my job allows me to meet and spend time with many wonderful patients.
In my free time I enjoy being outside, fitness, spending time with my husband and our dogs, Nala and Captain.
---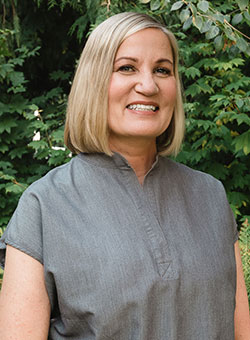 Sally
Dental Hygienist
My career in dentistry began almost 25 years ago, and I was pleased to join Dr. Lederman and his team in 2006. I enjoy the relaxed, family atmosphere of our office. It's a pleasure coming here every morning and knowing that our work makes a direct impact on our patients' lives. My years here have led me to believe that Dr. Lederman is an honest, hard-working dentist, one that I am proud to say I work for. I respect his work ethic and the lengths he goes to in order to make his patients and employees happy.
---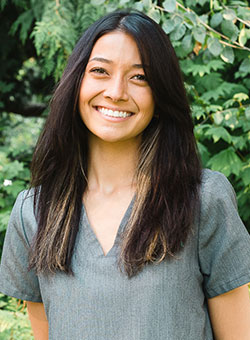 Jordan
Dental Hygienist
I started my career as a part-time dental assistant before I graduated from Shoreline CC's dental hygiene program. While I consider myself a thorough dental hygienist, I never forget the importance of being friendly, fun, and gentle. As a family-run practice, we always put family first. I'm very grateful and proud of what my grandfather and father built!
I'm in my element when I'm in nature, so my hobbies include orchids and other indoor plants, fishing, and skiing!
---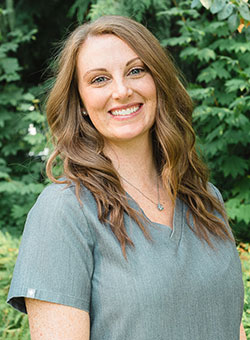 Jillian
Dental Assistant
I can be found working by Dr. Lederman's side to help our patients achieve a beautiful smile and make sure they are as comfortable as possible throughout the entire process. I enjoy assisting Dr. Lederman in all restorative procedures from a simple filling to veneers and implant crowns. Seeing the excitement on our patients' faces when their treatment is complete never fails to put a smile on mine!
---
Morgan
Dental Assistant
Bio Coming Soon!
---
Brianna
Dental Assistant
Bio Coming Soon!
---
Huck & Gracie
Dr. Paul's brother and sister puppies make appearances on Monday-Wednesday!